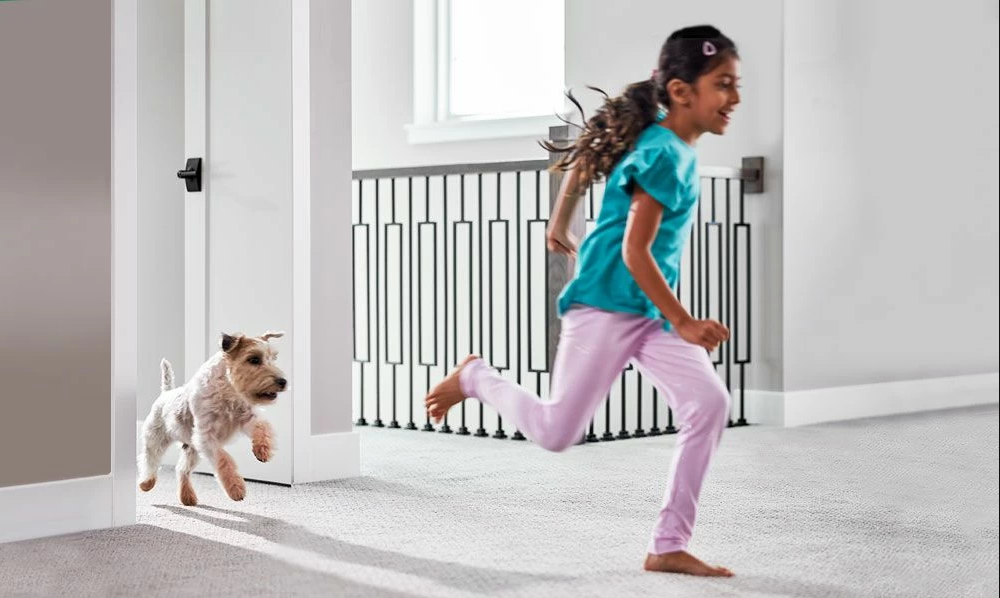 Top 5 Reasons To Be Thankful For Chem-Dry of Stromsburg
WEDNESDAY, NOVEMBER 21, 2018
First of all, we thank you for being loyal customers! Making Stromsburg healthier each day gives a reason to smile. This holiday season we want to share with you the top 5 reasons to be thankful for Chem-Dry of Stromsburg.
1.We keep your babies healthy. 
Babies are especially susceptible to bacteria and germs. If your baby has started to crawl they are consistently inches away from grime and dust hidden in your flooring. We care for your little ones in the same way we care for ours, that's why we remove an impressive 98% of allergens from carpets and upholstery. We also remove 89% of airborne bacteria so your babies can enjoy better indoor air quality whether they are napping in their crib or snacking in their high chair. A regular cleaning with Chem-Dry of Stromsburg keeps your babies and your family healthy.
2. We protect Aquatic life.
We value all Aquatic life be it catfish in streams or whales in the ocean. For the length of their life they should live in clean water free of man-made damage. We believe products should not damage our streams or Mother Earth. Being eco-sensitive is important to our goal of making the world a healthier and better place to be.
3. Our cleaning technicians are friendly and honest.
We recognize that you don't personally know the technicians you invite into your home, and that can be uncomfortable at times. A carpet or upholstery cleaning should be a great experience, not one you wish was over. That's why we take care to hire technicians that are friendly and honest. We hold our employees to a high standard. You should always feel happy and safe with our technicians. For years the residents of Nebraska have been pleased with their interactions with our technicians and the Franchise owner himself. A happy customer by the name of Mirna Knight reported, "Bob was professional and very friendly yet did the work in a very timely manner". If you have a pleasant experience with our technicians please let us know on our Google reviews! If you are not satisfied with your experience please reach out to us 402-764-8131.
4. After we clean your carpets they dry fast.
Carpet cleaning is a necessity of life, but it shouldn't get in the way if it. Your time is valuable and it shouldn't be wasted on waiting for your carpets to dry. Our HCE (hot carbonated extraction) process uses the power of carbonation to release dirt from deep in the carpet fibers. It requires 80% less water so after we clean your carpet it will dry faster.
5. We are close by!
One of the best things about Chem-Dry of Stromsburg is that we are close by! We are located in Stromsburg Nebraska, but we serve many surrounding areas including York, Columbus, Seward and many others.
BACK TO BLOGS